Chocolate Kiss Cookie Recipe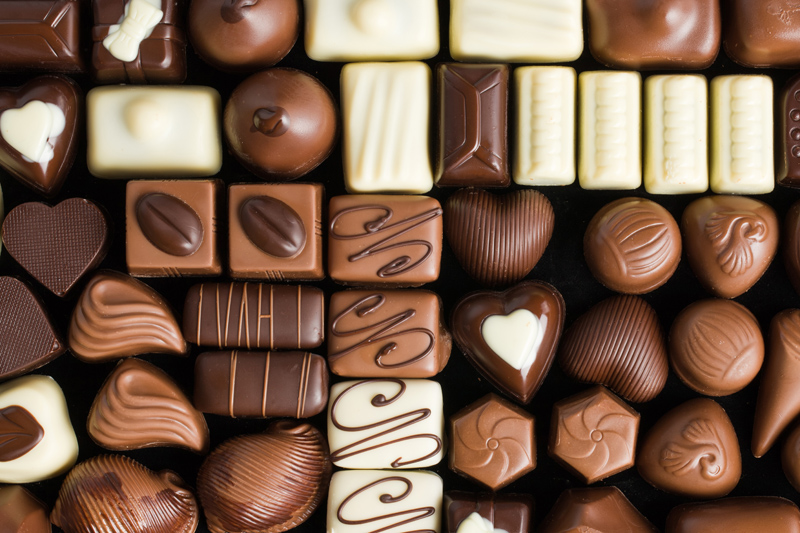 Chocolate kiss cookies are delicious to eat, and fun to make. They make a perfect gift or treat any time of year.

As with many chocolate dessert recipes, you'll find different variations to choose from when it comes chocolate kiss cookie recipes. Here are two of my favorites, the first variation with homemade cookie dough and the second variation with only four ingredients.

Recipe variation 1: Homemade Dough

1 ¾ cup flour
1 tsp. baking powder
½ tsp. salt
½ cup of butter
1/3 cup of peanut butter
½ cup light brown sugar
½ cup white sugar
1 egg
1 tsp. vanilla
1 Bag of Hershey's Chocolate kisses (1 per cookie)

Directions:

1. Pre-heat the oven to 350 degrees.

2. In a mixing bowl, combine melted butter with peanut butter and brown sugar.

3. Once the ingredients are combined, add the egg and mix well.

4. Chill the dough in the freezer for 10-20 minutes, or in the refrigerator for 30 minutes-1 hour. This makes it easy to form the cookie balls.

5. Roll the dough into 1-2 inch balls, and then roll in the white sugar.

6. Spray a cookie sheet with a non-stick cooking spray.

7. Place the balls on the cookie sheet, leaving room for them to expand into a full size cookie. Size will vary depending on what size balls you rolled, so plan accordingly.

8. Bake for 10 minutes and remove from the oven. Place one unwrapped chocolate kiss in each cookie. Resume baking for an addition 5 minutes longer, or until cookie is cooked through and the chocolate has begun to soften.

Recipe Variation #2: Four Ingredients

While the previous recipe calls for removing the cookies, adding the kisses and then continuing to bake, this recipe adds the chocolate kisses after the cookies have baked, but while they are still warm.

Ingredients:

1 ½ cup of white sugar

1 ½ cup peanut butter

1 egg

Hershey Chocolate Kisses, 1 per cookie

Directions:

1. Pre-heat the oven to 350 degrees.

2. Spray a cookie sheet with non-stick cooking spray, or line with wax paper.

3. Combine the sugar, peanut butter and egg in a mixing bowl.

4. Bake for 10-12 minutes, or until the cookies have fully baked.

5. Place an unwrapped chocolate kiss in the center of each cookie.

What are your favorite ways to prepare cookies with chocolate kisses? Come join us in the Chocolate forum for more chocolate recipes and ideas!












Related Articles
Editor's Picks Articles
Top Ten Articles
Previous Features
Site Map





Content copyright © 2022 by Brandii Lacey. All rights reserved.
This content was written by Brandii Lacey. If you wish to use this content in any manner, you need written permission. Contact Brandii Lacey for details.