Chocolate Peppermint Cheesecake Recipe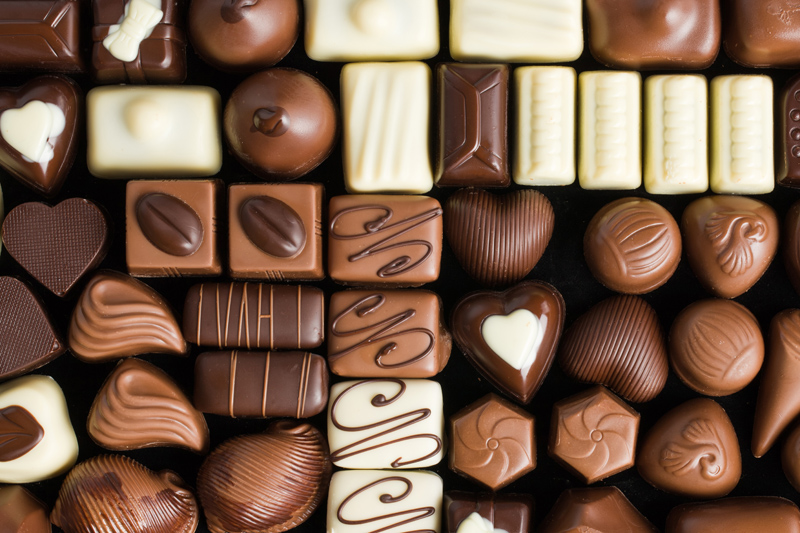 Dark chocolate chips plus peppermint really elevates the taste of this classic cheesecake recipe. If you aren't a fan of peppermint, leave it out and enjoy the chocolate cheesecake goodness all on its own!

I often take advantage of store bought crusts to save a few extra minutes when preparing pies and cheesecakes. This recipe uses a chocolate store brought crust, though you could use any flavor that suits your taste.

Ingredients:

4 8-ounce packages of cream cheese (The light cream cheese works well, though I haven't had success with the fat free cream cheese with this recipe).

¾ cup of sugar

1/2 cup heavy cream

3 eggs

1 12-ounce bag of dark chocolate chips

1 teaspoon of vanilla extract

1 ½ teaspoon of peppermint extract (found next to the vanilla extract)

1 store bought chocolate pie crust

Cool whip for topping (optional)


Directions:

1. Pre-heat your oven 325 degrees. Some recipes call to bake cheesecakes at 350 degrees, however, baking at a lower temperature reduces the risk of cracks.

2. Combine cream cheese, sugar, cream, vanilla extract and peppermint extract.

3. Melt the chocolate chips in the microwave 30-45 seconds or until melted (or melt on the stovetop over low low heat, stirring often until melted through).

4. Add the melted chocolate to the cheesecake mixture.

5. Stir well, making sure there are no lumps in the batter.

6. Add eggs, and stir just until they are mixed in, being cautious not to over-mix. Eggs may trap in air bubbles, which can lead to cracking. Therefore, it's best to stir just until combined rather than go on a cheesecake batter stirring frenzy.

7. Bake for 45 minutes at 325 degrees. After 45 minutes, turn the oven off, leaving the cheesecake in the oven. Lightly tent the cheesecake with foil or other vessel to slow down the cooling time, which helps prevent a drastic temperature change that can lead to cracking.

8. Once the cheesecake is cooled, refrigerate for at least 4 hours (ideally overnight).

9. Let the Cool Whip tub thaw on the counter to a spreadable consistency-about 20 minutes. Spread a few layers of gently Cool Whip over the top of the cheesecake, and decorate with peppermint candies or candy canes. Alternatively, or in addition, mince peppermint candies in a food processor to produce peppermint shavings, and sprinkle over the top of the Cool Whip.


Come join us over in the Chocolate forum to talk about this Chocolate Peppermint Cheesecake recipe and more!

Related Articles
Editor's Picks Articles
Top Ten Articles
Previous Features
Site Map





Content copyright © 2022 by Brandii Lacey. All rights reserved.
This content was written by Brandii Lacey. If you wish to use this content in any manner, you need written permission. Contact Brandii Lacey for details.