Double Chocolate Cookie Review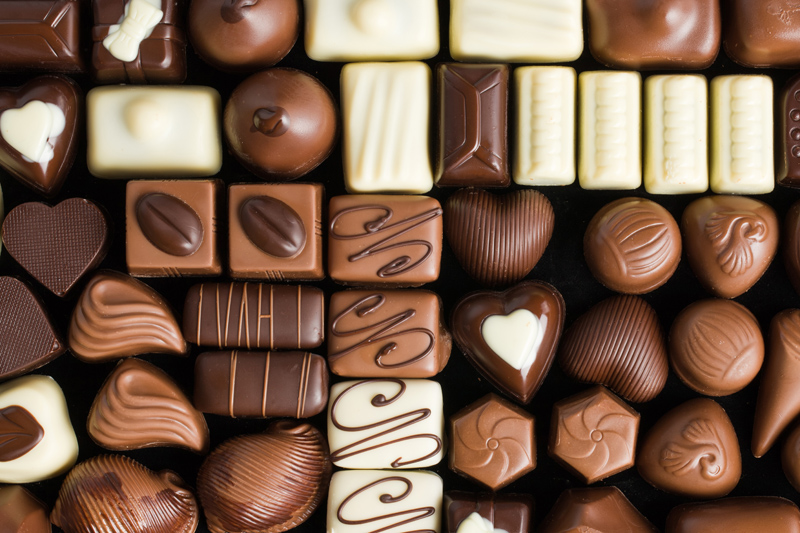 All review articles on the Chocolate site will indicate if I purchased the item on my own, or if it was sent to be for review.

This article is a review for a product I purchased on my own: King Arthur Flour Double Chocolate Cookie Mix. I love the brand and was excited when I saw their boxed cookie mix at the store.

When you open the bag, the mixture will feel like the most finely sifted flour, complete with added chocolate chips. I had my doubts when I saw how sifted the flour was, until I remembered sifting flour with my grandmother before baking in order to get the same finely sifted flour results.

The directions mention that the dough will be tough, and will come together after 1-2 minutes. It also mentioned that kneading might be necessary-but don't let that scare you off. The convenience of this box mix isn't undone with a simple 15-30 second kneading (gently using your hands to help the dough form into a cookie-like dough material). Trust me, chocolate fans, to let this simple step deter you would be to miss out on one of the most delightful boxed cookie mixes I've ever made.

It's also worth it to note-if you have a mixer, the kneading part might not be needed (no pun intended). But if you don't have a fancy counter top mixer, rest assured, kneading by hand (no longer than 30 seconds) will have the perfect chocolate chip cookie dough ready to bake.

The ingredients call for one box of cookie mix, one egg and ¾ stick of butter. The directions helpfully indicate that 3/4 stick of butter is equivalent to 6 tablespoons, making it quick and easy to determined how much butter is needed. As an added bonus, the box gives you additional instructions for baking large or snack sized cookies.

The results were delicious and rich chocolate cookies! I was impressed with how moist they were in addition to the wonderful taste. I'm already thinking of ways to take this mix and create new chocolate treats to share with fellow chocolate fans.

Come join us in the chocolate forum to talk about your favorite double chocolate cookie recipes and more!

Related Articles
Editor's Picks Articles
Top Ten Articles
Previous Features
Site Map





Content copyright © 2022 by Brandii Lacey. All rights reserved.
This content was written by Brandii Lacey. If you wish to use this content in any manner, you need written permission. Contact Brandii Lacey for details.