Chocolate Protein Recipes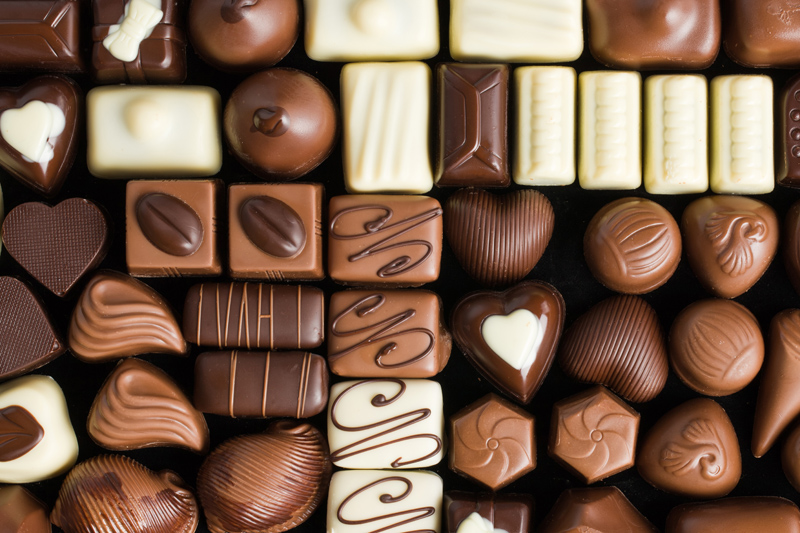 Many of us are trying to incorporate more protein in our diets; this could be for health or for weight loss. Low carb, high protein diets are still some of the most popular diets out there. One of the easiest ways to add protein to your diet is with protein powder. Protein powder can be simply added to regular food, and of course why not choose chocolate protein powder. You can add it to oatmeal, shakes, pancakes, and so much more. Below are 3 recipes using chocolate protein powder. Two of the recipes also have sugar free instant pudding which is a great low calorie way to add sweetness to your treat. The sugar free pudding also adds thickness to your protein shakes. The amount of protein may vary for your recipes. For these recipes I used a powder that had 24 grams of protein per scoop.

Chocolate Protein Pudding Recipe
Makes 4 servings

Ingredients:

1 scoop of protein powder
1 package of instant sugar free chocolate pudding
2 cups of almond milk

Directions:
1. Combine the protein powder and pudding in a mixing bowl.
2. Whisk in the almond milk until combined.
3. Pour evenly into 4 small bowls or cups.
4. Refrigerate until firm. Note that this will not be quite as firm as regular pudding, but tastes close to the real thing.

Each serving of pudding has 82.5 calories and 6.5 grams of protein.

Chocolate and Banana Protein Smoothie Recipe
Serves 1

Ingredients:

1/2 banana
1/2 scoop protein powder
1 cup almond milk
2 tablespoon of chocolate instant sugar free pudding

Directions:

1. Combine banana, milk, protein powder, and sugar free pudding in blender.
2. Mix until blended.
3. Add ice to thicken.
4. Continue blending until ice is crushed.
5. Serve immediately.

I typically save the other half of the banana in the refrigerator until the next morning smoothie. I wrap it in saran wrap and it stays fresh.
This smoothie has 188 calories and 13 grams of protein.

Rice Krispy's Protein Bars Recipe:
Makes 8 bars

Ingredients:

3.5 cups of cereal
1 scoop of chocolate protein powder
3 tablespoon of honey
1/4 cup semi-sweet chocolate chips
1 tablespoon of water
1/4 cup of peanut butter

Directions:

1. Grease a loaf pan.
2. In a sauce pan melt the peanut butter, water, honey, and protein powder over low heat.
3. Add the cereal and stir until evenly coated.
4. Stir in the chocolate chips.
5. Spread into the baking dish.
6. Refrigerate for 1 hour.

Each bar has 157 calories and 5 grams of protein.

Enjoy and sweeten the soul with chocolate!

Related Articles
Editor's Picks Articles
Top Ten Articles
Previous Features
Site Map





Content copyright © 2022 by Michelle Matile. All rights reserved.
This content was written by Michelle Matile. If you wish to use this content in any manner, you need written permission. Contact Brandii Lacey for details.